THE PROGRAM
What is THE PROGRAM?
The Program is Abba Fitness solution to your awaited results.  With our direction we help you achieve your health and fitness goals.  There will be no tire flipping, sledge hammer hitting,  or extreme yelling involved.  "THIS IS NOT A CROSS FIT GYM"  What there will be is motivation, encouragement, and accountability to help you reach your goals.
We set's the standard with results because we offer encouraging training which is  backed with a high level of accountability and nutritional support.   This program is like having your very own personal trainer but in a group setting.  Because your body is so complex it needs a variety of activity to burn the fat, build lean muscle, and lose the inches that you are looking for. 
The training is for anyone that is serious about getting results.  If adopted, the principles that we teach you will allow you to reach your full potential..  We will lead, teach, and train you on how to get twice the results in half the time.  We utilize multiple training methods to help you get results.  60% of the training program involves  Body-weight training which has been proven to minimize overuse stress on your bones, joints, and muscles.  This functional way of training will allow you to another layer of depth to your training and ultimately your results.
 To contact us or for more information click here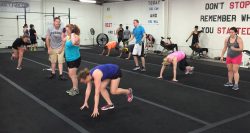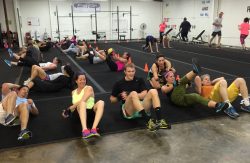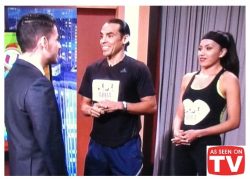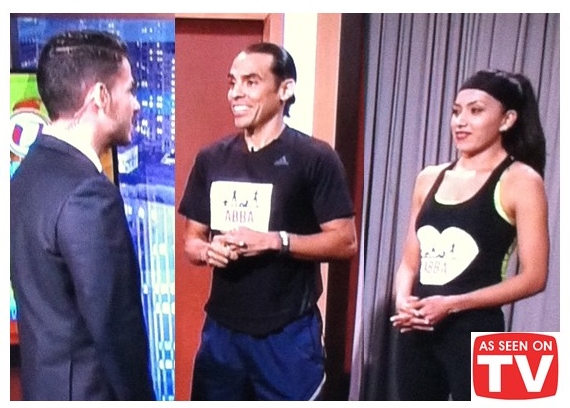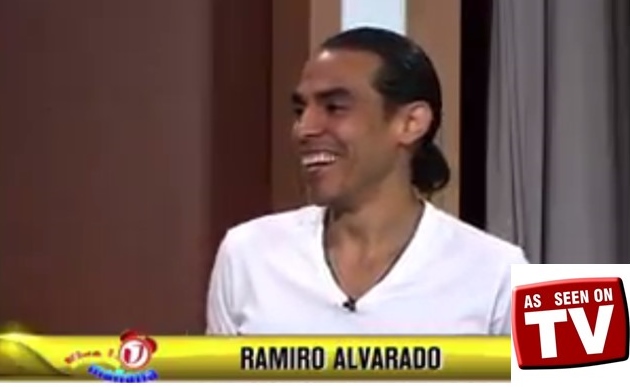 Who is this training program for?
Someone who needs a jump start to their fitness
Someone who is serious and ready to take action now!
Anyone that needs to lose weight
Anyone looking to tone or tighten their body.
Beginners that don't know where to start and just need help.
Anyone looking for a positive environment to train.
Anyone that wants proven results.
You are already in shape but you are looking for more.
Why Try THE PROGRAM?
Results for reasons that are personal to you
30 Day 100% Satisfaction guarantee!
You will have access to one of Houston's top training and nutrition experts.
We will help you reach your full potiental

Results, Results, Results! 
What will you get?
Motivating boot camp training.
Fitness encouragement and  accountability
Nutrition training
Smoothie Bar
Positive environment
Results guaranteed
Fun way to train
Tracking software to track your results
Weekly Group Training?
Nutritional Consultation
Monthly training schedule
Monthly news letter with nutrition, fitness, lifestyle tips,
 Encouragement, motivation, and recipes
Parking-Park directly in front of our building.  Additional parking is available across the street at the Houston Bearing Company (Do not park in front of their building during business hours).  Additional parking is also located at the end of our building and Across the street between The Houston Bearing Company and The Scuba Store.