6 Week Best Self Transformation
6 WEEK BEST SELF TRANSFORMATION
---
Abba Fitness is not your typical gym, this place is special.  The people, the program, and the leadership are a winning formula for you to have long-term success once and for all.  Are you a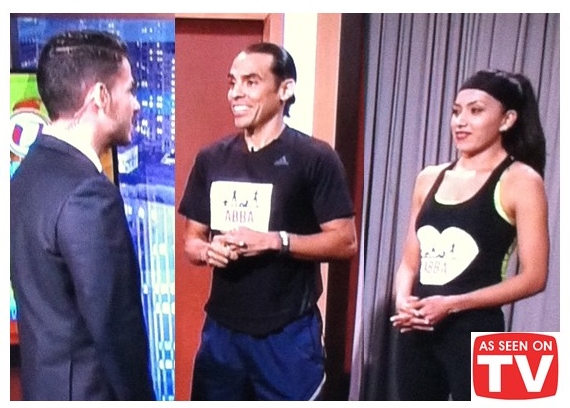 busy student, tired parent, working professional, or retired and you are looking to regain your sense of youthfulness.  If so, our program is designed for anyone at any stage of life that is looking for personal improvement.   You are the variable, we have a proven track record and a system of success that works every time.  "Imagine finally stepping into a plan that will work for you". 
We have made it really easy for you to finally lose the weight, increase your energy, and tone your body once and for all.  We are so confident of our program that we guarantees results 100%.
Pre-Qualification
Please know that we are not taking everyone for this program.  Our mission is to help the ones that need what we have and want our help.  In order to make sure this is the right program for you please look over the pre-qualification checklist to see if you qualify.
You must be at least 18 years old.
You can commit to the 6  week program. (Are you going out of town this summer? If so, let us know)
You have a great attitude and you are a positive person.
You are looking for improvement with your health this summer.
You are coachable and open to instructions.
You are willing to do phone interview before you apply. Fill out the form below so we can discuss your fitness goals.
---
So what is the Best Self Challenge?  This is a 6 week training and nutrition program that you will do at Abba Fitness.  This is like having a personal trainer but in a group setting.  The training program is designed to be challenging.  All the training sessions are led by high level motivational Coaches.  Each workout session is designed to put your body into "after burn" to help you get the most fat loss during the program. The best part…the program has a 100% guarantee.  
We know that the biggest struggle for most people comes in the form of food.  In order to help you overcome certain struggles the program also includes a Nutrition workshop.  The workshop is very hands on.  You will learn about nutritional timing and how macronutrients can work for you instead of against you. You will be in an environment of success and we will teach you what it takes to have long-term success with your health.
---
Here's what you get from joining the program…
TRAINING
6 Weeks Professionally instructed training program $400 value
All session are 1 hour long (15 min warm up, 45 minutes of training)
31 sessions weekly to choose from
MOTIVATION
Weekly Newsletter $29 value,  Daily motivation $invaluable, Positive training environment
NUTRITION
Nutrition Workshop $59 value, Nutritional consultation $99 value, 3 Recipes a week, Sample Meal Plans and Grocery List
ACCOUNTABILITY

Weekly Accountability follow up
Body fat assessment and analysis $29
Online Body Analysis Tracking System $29 value
Before and After measurements $29
Unlimited support via our accountability group $29
100% Satisfaction Guarantee
RESULTS GUARANTEED 100%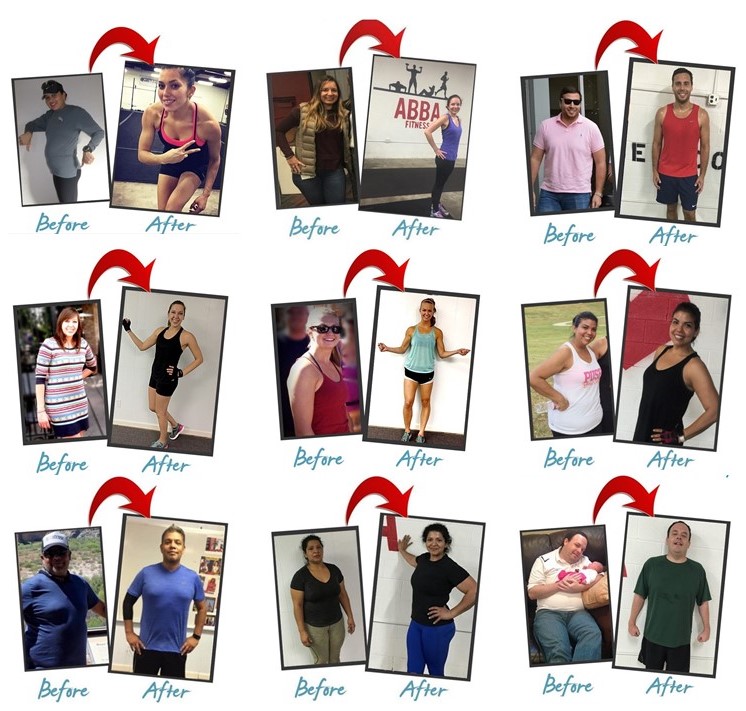 Because this program is very exclusive we are only looking to work with people who are serious about getting results.  By that we mean you are the kind of person who values your fitness. You are very teachable, you want help, & you are looking for a plan that works.  All we ask is that only serious inquires apply to this offer.
 For the record "THIS IS NOT A CROSSFIT GYM"  .  I can also guarantee you that there will not be any tire flipping, sledge hammer hitting, or any Power lifting involved. We just don't do that.
What there will be are different styles of training daily.  No two days will be the same and we can guarantee you will get positive results from our program.
To pre-qualify for the program fill out the pre-interview questionnaire below and someone will contact you with 24 hours.
For a faster reply click the text us button below or call us at 832-338-8391.
 You will pay less DAILY than what it cost for a Premium Coffee.
FOR MORE INFORMATION OR TO CLAIM YOUR SPOT TODAY FILL OUT THE FORM BELOW AND WE WILL CONTACT WITH DETAILS OF THE PROGRAM

FOR MORE INFORMATION OR QUESTIONS FILL OUT THE FORM BELOW