21 DAY RAPID FAT LOSS PROGRAM
---
SO WHAT IS THE 21 DAY RAPID FAT LOSS PROGRAM?
This is a three week training and nutrition program.  No two days are the same. We are so confident that you will get results that we guarantee our program 100%.  We use multiple training techniques and nutrition  techniques to help you achieve the results that you are looking for your.  For some that might mean you are in search of losing weight or gaining energy. Others might be looking to lean out and tone up.  A few of you be looking to overcoming a lifetime of limited beliefs that have kept you trapped in in your current body. Whatever your specific fitness and nutrition goal is we have a plan that is right for you.
Abba Fitness has a plan and a positive environment for you to long-term success with your fitness.  Our program has helped thousands overcome the odds and all you have to do is step into our system.    All the training will be done at 
Abba Fitness and most importantly we will help you based off your specific goals. 
---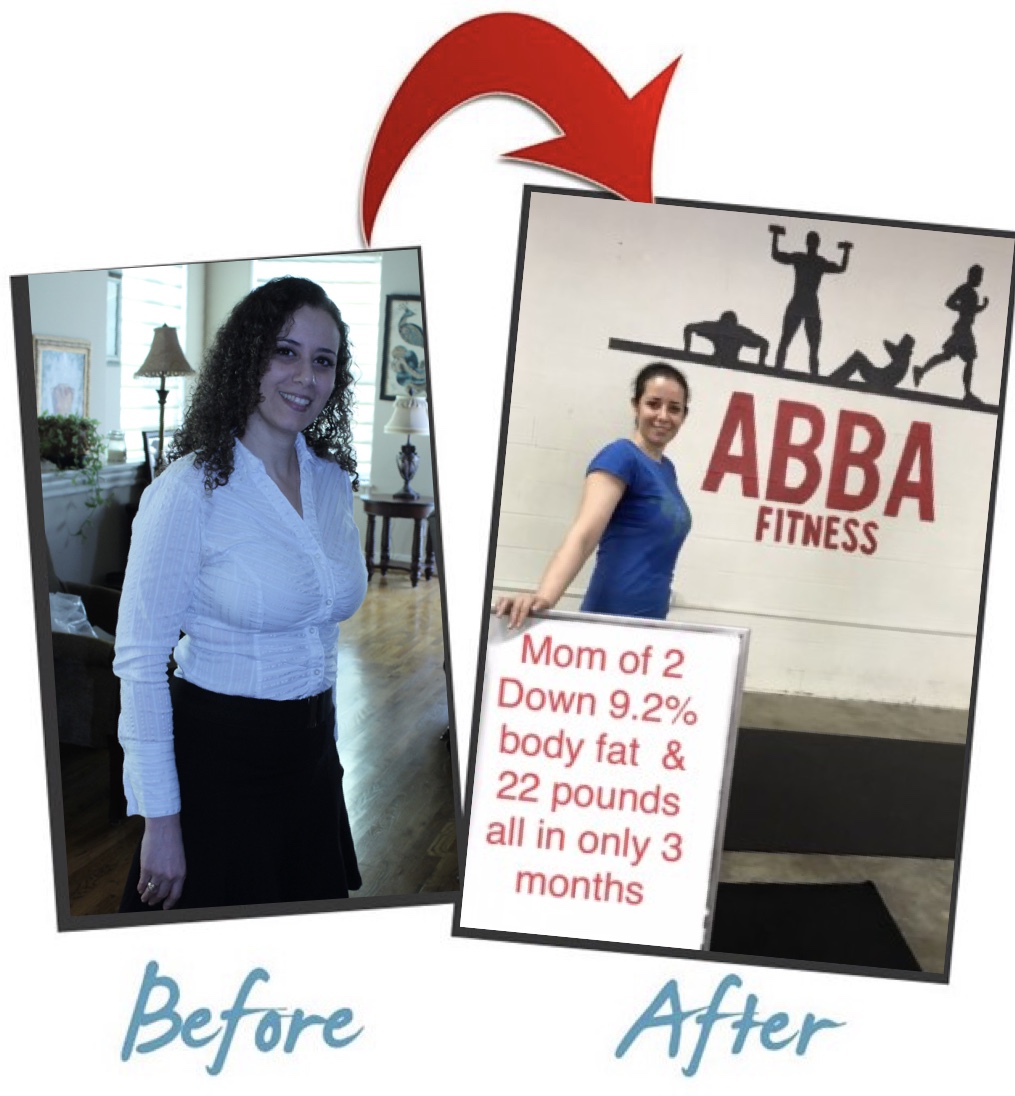 ---
---

DETAILS OF THE PROGRAM
This is a 21 Day Group Fitness Training Program that you will do at Abba Fitness. It's like having your very own personal trainer but in a group setting.
This is a jump-start program that last for 3 weeks. (IF YOU ARE TRAVELING DURING THE PROGRAM DATES LET US KNOW)
 THIS IS NOT A CROSSFIT GYM

(NOTING AGAINST CROSSFIT.  THAT IS JUST NOT US)

We guarantee you that there will not be any tire flipping, sledge hammer hitting, or any Power lifting involved. If that is what you're looking for then this isn't the right fit for you.
You get a professionally instructed training program. There are Multiple training Techniques that we will use

DID I MENTION THIS IS NOT A CROSSFIT GYM

21 Day Nutrition plan
Body diagnostics measurements and accountability to
6 sessions to choose from daily
 Results 100% Guarantee or your or your money back.
Oh,  did I mention 

THIS IS NOT A CROSSFIT GYM

The gym is located at 5306 Cornish street 77007 Houston Texas
Before making a decision to the Program let's talk about your specific goals.
To contact us immediately call 832-338-8391, you can also click the text button at the bottom of the page or fill out the form below and we will follow up with you today
LAST DAY TO REGISTER

ADDRESS TO ABBA FITNESS- 5306 Cornish Street 77007