1 Year Anniversary Bikini Special
Abba Fitness Has Been Repeatedly Voted The #1 Fitness
and Fat Loss Program In The Area. Discover why!
We guarantee results period!   Bottom line the only thing that matters are your goals and results! The best part is we have a proven system to help you get there. We have an amazing formula that will fire up  your metabolism and burn off those unwanted pounds.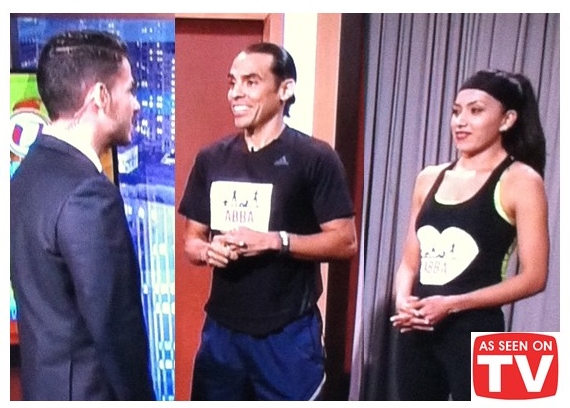 Look summer is right around the corner and you have one of two choices.  You can continue to hide your body and trouble areas.  Or you can let what the good LORD gave you shine through by recreating the best version of yourself. This program will work for anyone no matter who you are and what walk of life you come from.
All you need is a will to want to improve and we will do the rest. Our training programs are let by our experienced trainers and are designed to be challenging and fun.  Remember this isn't your ordinary big box gym and "WE ARE NOT A CROSS FIT GYM EITHER" we are an everyday gym with real people with busy lives, families, and careers like yourself.
Have you ever been to a gym and you don't know where to start. Forget that nonsense your not an expert trainer.  Why frustrate yourself year after year to try and create your own training plan.  This summer will only look a whole lot different if you are willing to trust us to help you once and for all.
So what is the Bikini Special all about?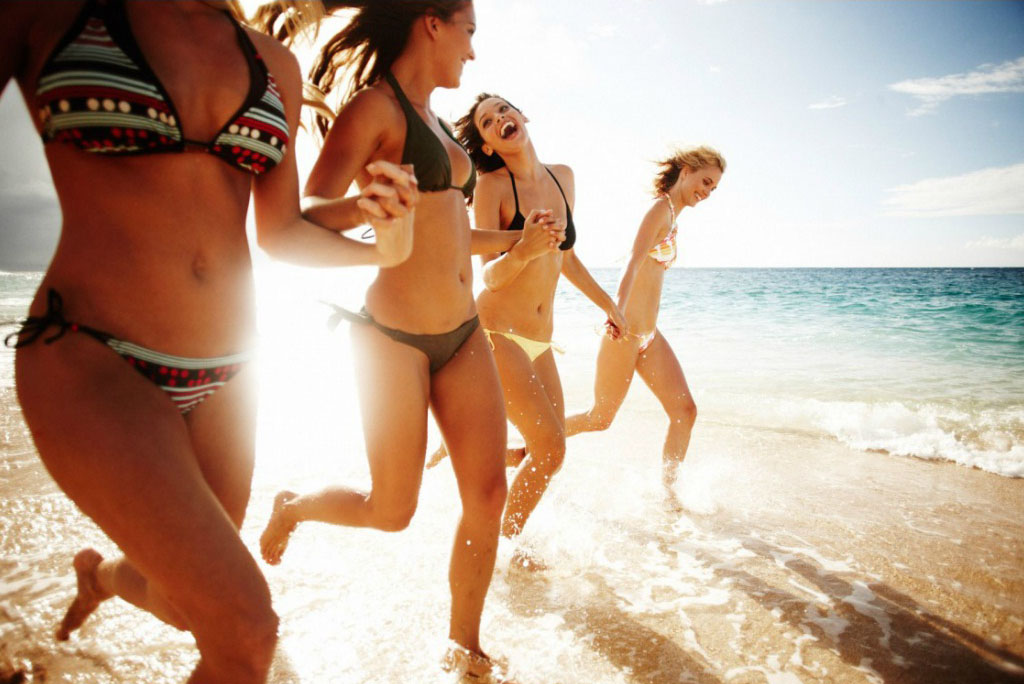 This is a training, nutrition, and accountability program that will jump start your summer.  Not only will you burn boatloads of fat around your belly and hips. You will also have access to one of Houston's Most Electric Trainers

You get Unlimited Weekly Training w/ a Personal Trainer

Custom "No Calorie Counting" Nutrition Pla
NO "LSD" Cardio
Full Meal Plans
Full Grocery Lists
Unlimited Coaching (so you burn even more fat)
And Tons of Accountability, Motivation and Guidance
Program Starts June 8
 BEFORE AND AFTERS
Even if you can only workout 3-5 times per week  you can say goodbye to that belly fat once and for
all!WE have come up with a way for you to get the entire 24 day program for only 2 EZ payments of $49! (over 50% off while we have space) We also have an unconditional 30 Day Satisfaction Guarantee
You can also just call us to reserve your spot (which is even faster)
WE are only taking on 13 new clients for this new program, so you've got to hurry, otherwise it's going to sell out and you'll miss out.
We are looking forward to helping you get your bikini body back!