6 Week Body Transformation
The Training Program That Burns Twice The Fat in Half The Time
We're looking for 20 men or women who want to have a total body transformation this fall.   The program is only 6 weeks long and its a perfect a jump-start before the holiday season begins. (BONUS be one of the first 10 to register and you will get an additional 2 FREE weeks of training)
For the details of the program read below:
 Abba Fitness is not your typical gym, this place is special.  The people, the program, and the leadership are a winning formula for you to have long-term success once and for all.  Whether you are a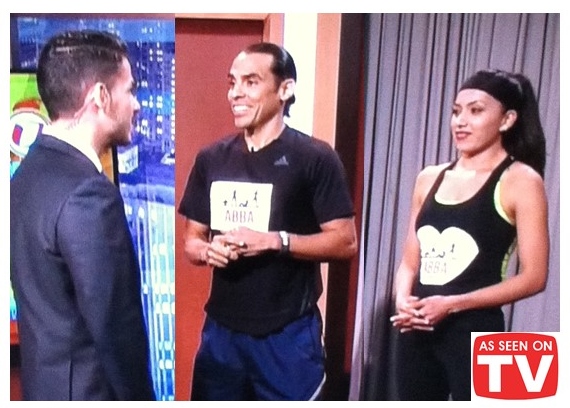 busy parent or a working  professional our program is designed for your busy lifestyle.    We have a proven track record and a system of success that works every time.
Imagine burning twice the fat in half the time.
 We have made it really easy for you to finally lose the weight, increase your energy, and tone your body once and for all.  We are so confident of our program that we guarantees results 100% or your money back.
6 WEEK TRANSFORMATION CHALLENGE DETAILS  (2 free week for the first 10 that register) Each workout session is designed to put your body into "after burn" to help you get the most fat loss during the program. The best part…the program has a 100% guarantee.  
Here's what you get from joining the transformation challenge…
-Success Manual
-Weekly Meal Plans and Grocery lists
-Goal Sheets
-Before and After Body Composition and Picture
– Recipe Book
-Cheating and Eating Out Guide
-FREE T-shirt
-Daily Motivation During Training
-Weekly Email Motivation
-UNLIMITED TRAINING SESSIONS
Now, typically our  training programs range from $400- $600 for four weeks of private training. But because we will train in a group setting we can keep the cost down.  We are so confident of our program that we offer a 30 day 100% guarantee or your money back.  As BONUS to you be one of the first 10 people that register for the program and you will get 2 additional weeks for free.
That's about $3.50 per day! You owe it to yourself (That's less than what you spend at Starbucks!). This program is very exclusive because we are only looking to work with people who are serious about getting results.  By that we mean you are the kind of person who values your life, you are very teachable, and you just want help.  All we ask it that only serious inquires reply to the this offer.
REGISTER BELOW TO CLAIM YOUR SPOT-We want to make sure this program is within reach of anyone who wants to lose weight, burn fat, and tone up. So we have made it very affordable only 3 Payments of $67 for the 6 weeks of training.
Once you register you will get a follow up call to schedule your initial Success Session and from there we will give you the details on what it next.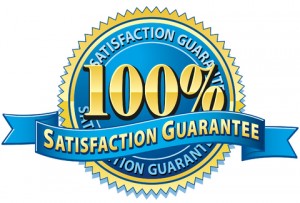 We offer a 30 Day 100% Satisfaction Guarantee.  Try us out for 30 days and if you are not completely satisfied cancel for a full refund.  You have everything to gain and nothing to lose.
We are committed to your success, Eli and Ramiro Alvarado- Abba Fitness
TIME LEFT TO REGISTER FOR THE 6 WEEK BODY TRANSFORMATION